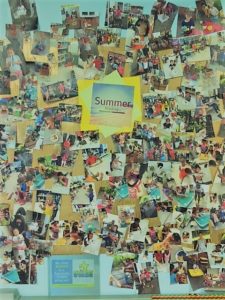 Summer loading at JDN!!
Our children just love all the fun they are having at the center. So far, they cooked in the kitchen… Party in the USA… and now learning about tadpoles and frogs. The learning and fun never stops at JDN!
Stop by and see all the fun the children are having!