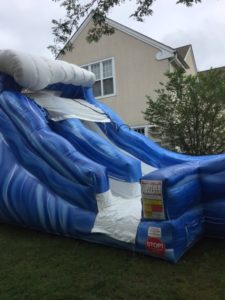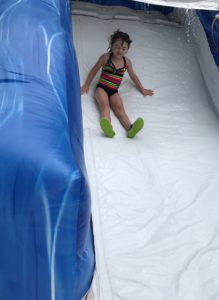 The children had a wild time on the water slide today! Check out our Facebook page for more photos!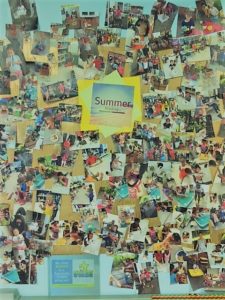 Summer loading at JDN!!
Our children just love all the fun they are having at the center. So far, they cooked in the kitchen… Party in the USA… and now learning about tadpoles and frogs. The learning and fun never stops at JDN!
Stop by and see all the fun the children are having!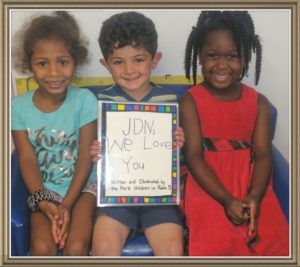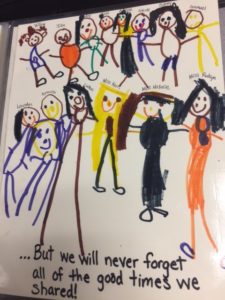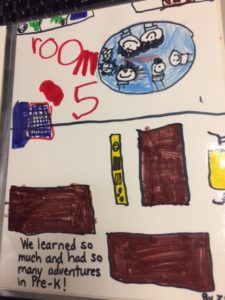 Our little graduates written a book about what they love about coming to Jenkintown Day Nursery each day.  The children love coming to JDN to learn letters and numbers, learning to tell time, going on field trips, playing soccer with Coach T, learning songs from Ms. Jessie, and so much more.